Woody's Wash Card – AN EXTRA ORDINARY VALUE
For customers interested in maximizing your wash value, we introduce the Woody's Wash Card. This card acts like a check debit card. Cards can be purchased and recharged anytime online, or on-site.
For on-site purchases, we offer the convenience of a 24-hour card purchase recharge station in the vending area of the wash. The recharge station accepts cash or credit card. If you prefer personal attention, please see an on duty attendant and they will assist you with your purchase.
Any card purchase and all subsequent recharges to your Woody's Card, both online and on-site will instantly receive an extra 10% wash bonus value added.  Register your card online to protect the value on the card.  Once registered, you have the ability to recharge, print receipts and view previous transactions.
When you wash with the Woody's Wash Card, you win!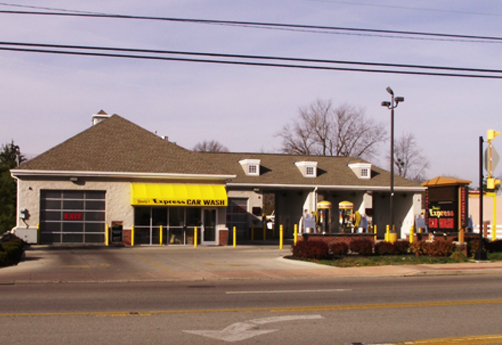 WE ARE PROUD PARTNERS WITH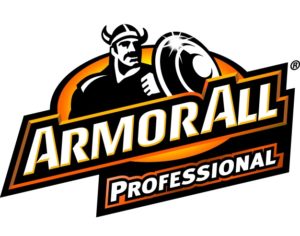 Reviews from the Web
★★★★★
This is the nicest car wash I have every been to!!!!! The vacuum ate my change one day and there was actually someone on site to give me my money back...
★★★★★
Locally owned, well maintained. Well lit at night. Easy to get into and out of...
★★★★★
Hugh price! And yet cleans ok. They need to spend more time spraying the nooks and areas that collect a lot of dirt. Like around tires grooves . If th...
★★★★★
This car wash is the best! I have been going here for a few years now, and I have never had a sub-par experience. The staff is on top of their game,...
More Reviews
REMEMBER: Always register your cards in case of loss or theft. We cannot replace funds on cards that are unregistered. Registration is easy. Visit our Virtual Store Front to get your card registered today!